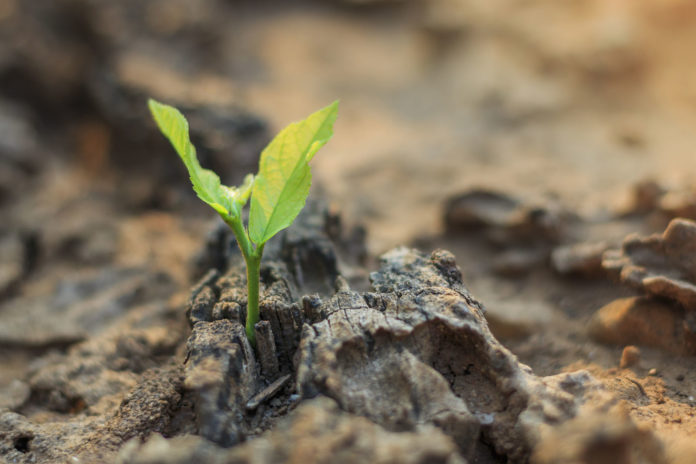 Hello and welcome to Tamborasi! We're Sarah and Brad, a husband and wife team and the co-founders of Tamborasi. We wanted to create a website focused on making small daily changes to help protect the environment and combat climate change one step at a time.
We know doing everyday things to reduce your carbon footprint can be hard, so our goal is to make it as easy and low stress as possible. With many people making small lifestyle changes, the positive impact does add up.
Our articles will include science-backed data and credible sources without the sensationalism that can be found in some other eco-blog outlets.
We want to cut to the chase and give you the numbers along with easy solutions. If we mention a product in our articles, it will only be a product we wholeheartedly recommend and use ourselves.
We look forward to starting this online journey into sustainable living and can't thank you enough for being a part of it!
What Does "Tamborasi" Mean?
When Brad and I were brainstorming names for our website, we starting thinking of small things and places to symbolize our theme of small changes. During our research/brainstorming sessions, we discovered the Tamborasi river in Indonesia. The Tamborasi river is not only beautiful, but also happens to be the smallest (shortest) river in the world measuring only 20 meters long! Once we discovered the Tamborasi river, we knew we wanted to name our business after it.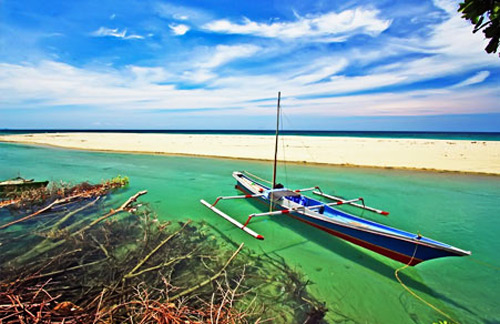 Thank You For Visiting!
We can't wait to grow Tamborasi into a one-stop resource for all things sustainable, from news to lifestyle tips. While we're adding new helpful content (and figuring things out as we go), we'd love to hear from you!
What topics would you find most helpful? Please let us know in the comments.
And, if you're ever interested in writing for us, please reach out to us any time at [email protected].