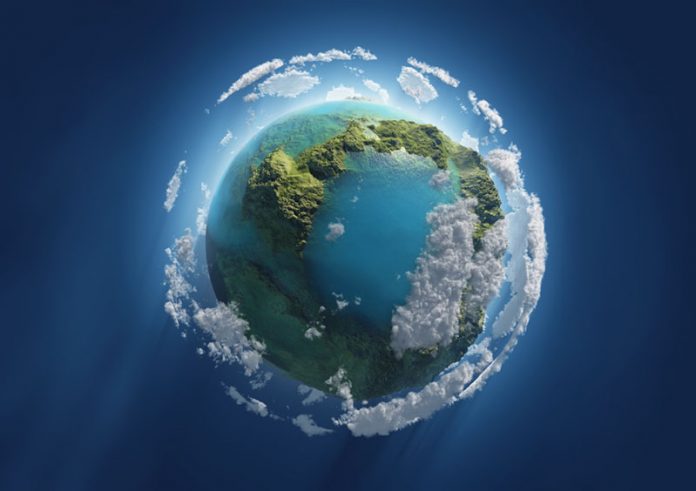 So often, when we think of sustainability we think of the personal changes we can make to reduce our impact. However, it's important to also take a look at what's happening at the country-level, and recognize what some of the world's most environmentally friendly countries are doing to protect our planet—and how we can all make the world a greener place. 
How to Determine the Most Environmentally Friendly Countries?
The Environmental Performance Index (EPI) is a quantitative analysis of the environmental performance for 180 countries. In layman's terms, it uses 32 different performance indicators to determine how a country is doing with regard to supporting ecosystems and environmental health, as well as how close they are to meeting any national environmental policy targets. 
Some of the categories include: air quality; waste management; heavy metals; unsafe drinking water; ozone exposure; tree cover; and biodiversity—just to name a few.
Every country faces environmental challenges, but some are doing far better than others to address them. So, without further ado, here are the 10 most environmentally friendly countries, according to the 2020 EPI results. 
10 Most Environmentally Friendly Countries
10. Germany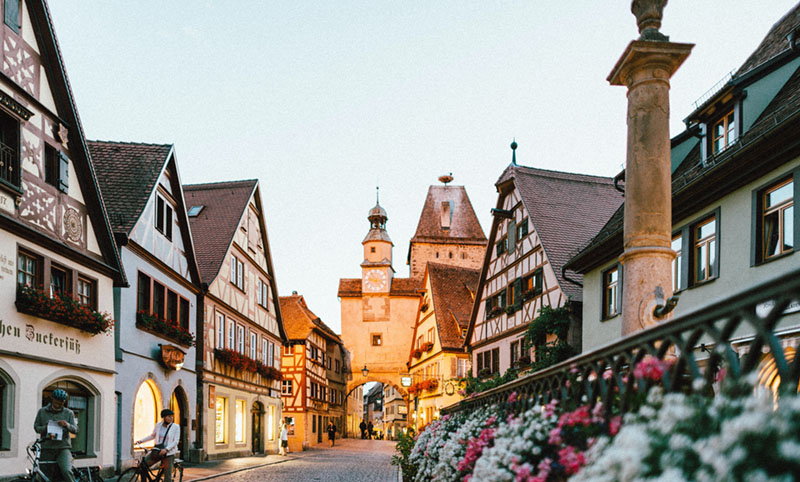 Like many of these other neighboring countries, Germany has a strong GDP and sustainability practices to support it. They do well in areas like supporting terrestrial and marine biomes, and keeping methane and nitrous oxide emissions low. 
Since 2002, sustainability has been at the forefront of national policies. By 2050, they aim to source 80% of their electricity needs from renewable energy (OECD)!
9. Norway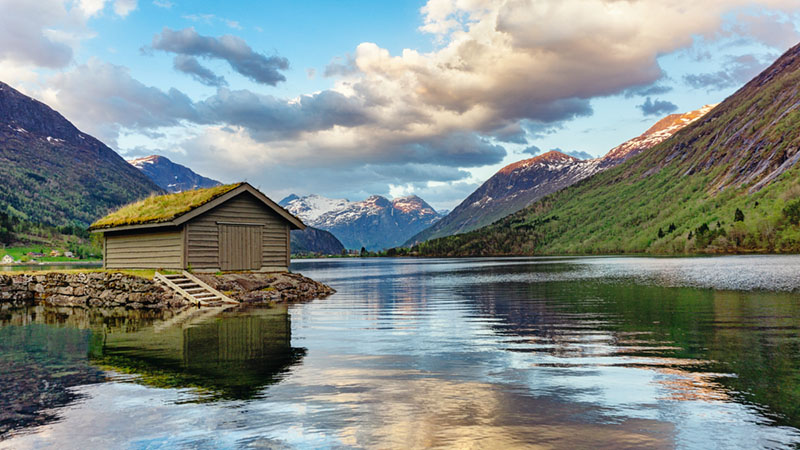 As a leader in pollution emissions, along with many other aspects of ecosystem vitality, Norway has made significant strides in recent years when it comes to reducing methane emissions, and greenhouse gasses as a whole. 
Ironically, Norway is the third largest exporter of oil/gas in the world—however, 99% of their own power needs are met with hydro-electric, which can be supported by the right conditions for tidal and wind power! 
Looks like they don't have far to go to meet their goal of carbon-neutrality by 2030! 
8. Sweden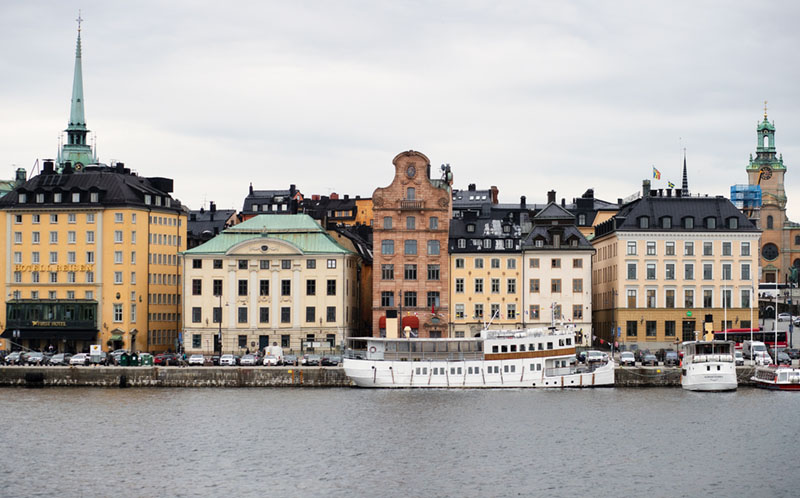 Sweden obviously has a lot of regional competition when it comes to sustainability. The Nordic country joins Denmark, Norway, and Finland in being global leaders for the planet. However, Sweden surpasses some of these other countries when it comes to pollution, water resources, agriculture, and air quality. 
The country themselves claims that, "We can still save the climate," and they have plans in place to continue growing their economy while simultaneously reducing emissions.
This isn't new for them, either! In 1967, they became the first country to pass an environmental protection act and over the past decade, they've consistently ranked in the top ten of the EPI. 
7. Finland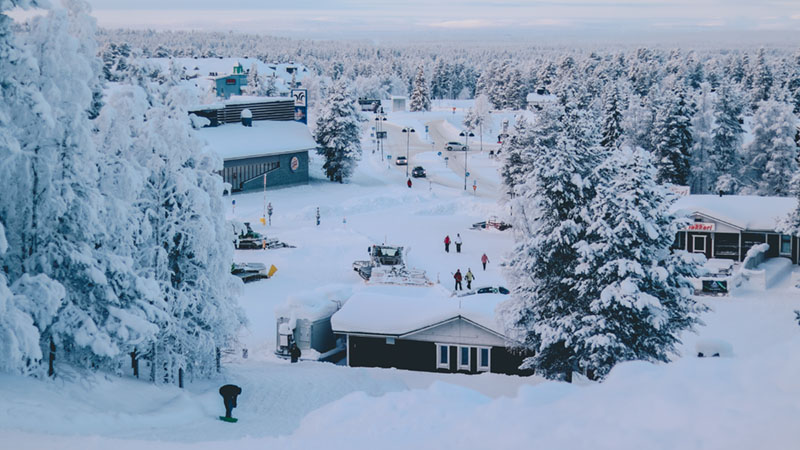 With excellent rankings for the minimization of particulate matter, lead, and methane release, Finland is one of the highest ranking countries in terms of environmental health—and the country will only continue to get better. 
By 2030, they have a plan to reduce their dependence on imported fossil fuels by 50%, and will no longer use coal for power generation. Additionally, they also have measures in place to roll out a quarter of a million electric cars, and increase access to bikes, walking trails, and public transportation. 
6. Austria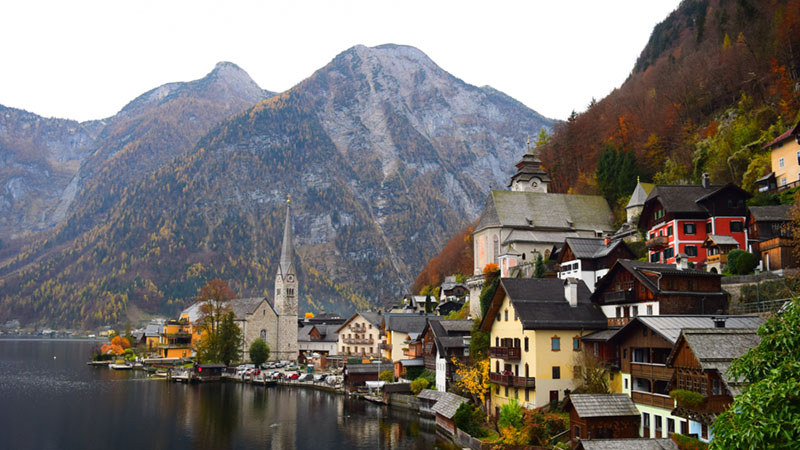 According to the EPI, Austria's areas of excellence also include sanitation, waste management, pollution emissions, and biodiversity. 
The country has been pioneering preservation and sustainability movements since the 19th century, and in recent years has become a leader in green technology. Every year, they host the Austrian World Summit in Vienna, which has included guests like Greta Thunberg and Arnold Schwarzenegger. 
5. France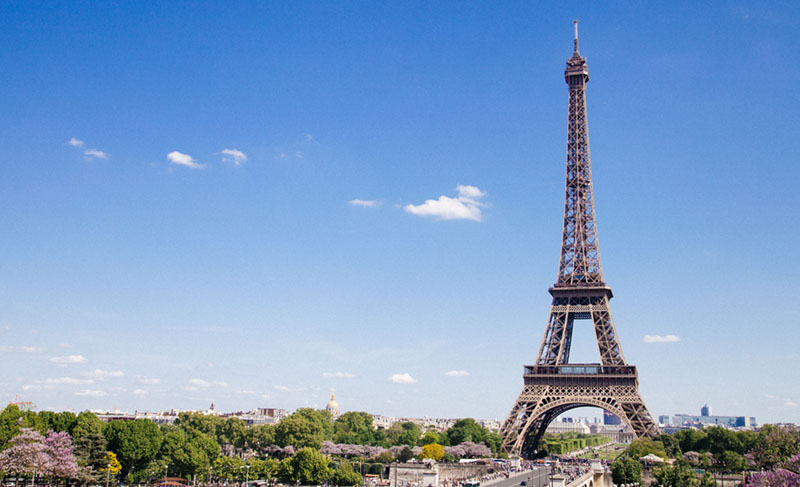 As the home of the Paris Climate Agreement, France is another country that far exceeds the global average in terms of air quality, sanitation, waste management, biodiversity, pollution emissions, and water resources. 
Over recent years, they have significantly improved when it comes to particulate matter exposure (fine particles released from cars, power plants, and industry), grassland loss, and carbon dioxide emissions.
For many years, France has ranked highly on the Barilla Center Food Sustainability Index, and takes the #1 spot when it comes to food loss and waste. 
4. United Kingdom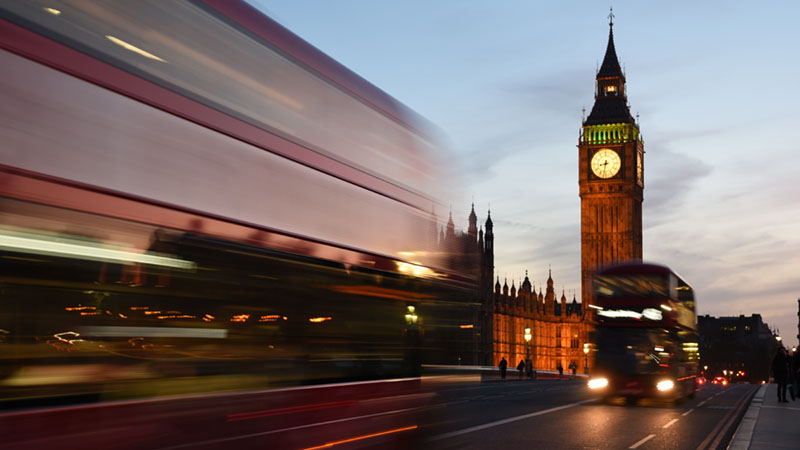 In 2020, the United Kingdom made some amendments to its Climate Change Act including a target to completely phase out coal-fired power plants by 2023, and reach net-zero emissions by 2050. 
They became the first major economy worldwide to include an ambitious target like that in law. 
Similar efforts include a future ban on petrol cars and the declaration of a "climate change emergency," both of which have also contributed to the UK's rank as one of the most environmentally-friendly countries, as well as its improvement in recent years. 
According to the EPI, some of the country's highest scoring areas include sanitation and drinking water, marine protected areas, and species protection. 
3. Switzerland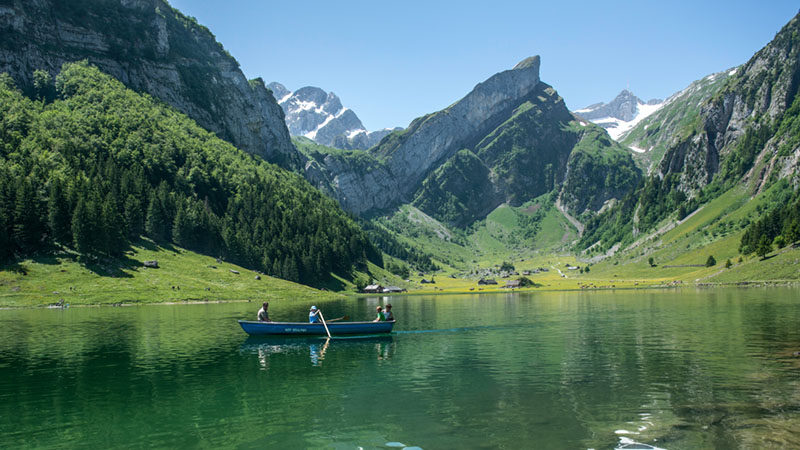 The Swiss are clearly a sustainable bunch of citizens because Switzerland is number three on the list! They also perform far better than the global average in terms of environmental health measures as well as ecosystem vitality. As a global leader, they've also received the highest rating for pollution emissions! 
For anyone who's traveled to Switzerland, you'll know that its picture perfect mountains, lakes, and clean air are worth saving—and it's for some of these reasons that the country is committed to protecting their natural heritage. 
2. Luxembourg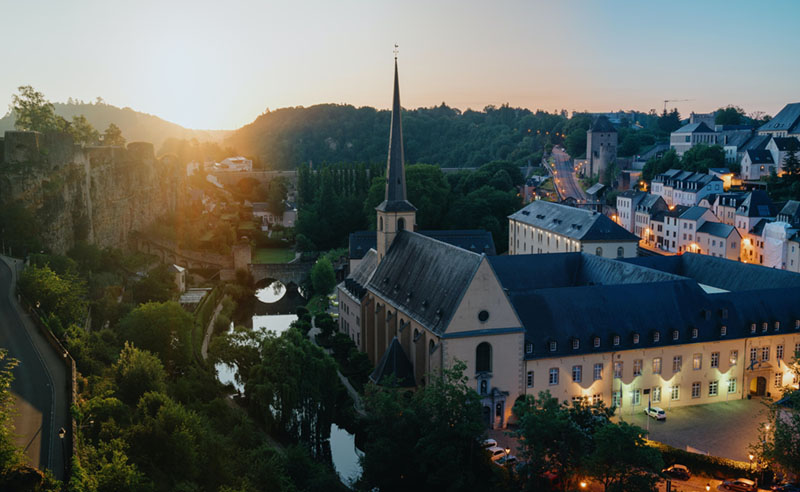 Luxembourg is another European country that is doing well when it comes to metrics like air quality, sanitation, heavy metals, and waste management. However, unlike Denmark, they're also paving the way for other countries to adopt sustainable practices. 
In late 2020, they became the first European country to produce and sell a sustainability bond, a blend of smaller bonds totaling $1.77 billion that support environmentally-friendly projects or projects that have socially-beneficial outcomes around the world (Reuters).
By 2030, the small European country also established plans to cut greenhouse gas emissions by 55%! 
1. Denmark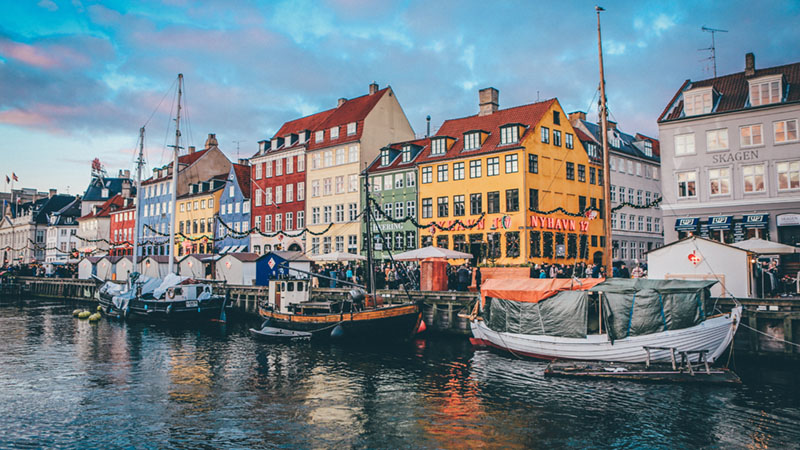 Over the past several years, Denmark has often made it to the top of the list as the most climate-friendly country in the world. Between policies in place to reduce greenhouse gas emissions and citizen efforts, Denmark has established itself as a true leader in sustainability.
Denmark credits their sustainability efforts with the fact that the country has a society that's long been associated with fishing and agriculture, meaning that the Danes feel closely connected to the environment that surrounds them. 
This respect for nature has allowed them to focus on approaches that include sustainable waste management and recycling, green transportation, and renewable energy. According to the EPI, Denmark ranks extremely high in air quality, sanitation, heavy metals, waste management, pollution emissions, and water resources. 
If you're planning an eco-friendly holiday, consider a trip to Copenhagen, known as the greenest city in the world. 
What About the United States?
Noticed that we didn't mention the U.S. in this list of the top ten most environmentally friendly countries?
It joins countries like Canada, Malta, Greece, and Portugal further down the list at #24, and ranks much lower on metrics like water resources, ecosystem services, and waste management. 
While recent years have meant lower levels of wetland loss, we've also experienced an increase in methane production, as well as a decrease in species habitat and fish stocks. 
Final Thoughts on the Most Environmentally Friendly Countries
As a whole, we have to do a whole lot better at supporting our planet—but it's good that we have efforts by these countries to look up to. 
It's also important to recognize that many of the countries that rank lower on the EPI are those that produce products (food, fossil fuels, textiles, industrial products) that many of the higher-ranking products consume. 
In a globalized world, there is no race to be number one when it comes to protecting our planet because everything is interconnected, and we need each and every country to make efforts to reduce our total impact. That said, do what you can to reduce your own personal footprint by adopting zero waste practices, making changes to your diet, and reconsidering your wardrobe.