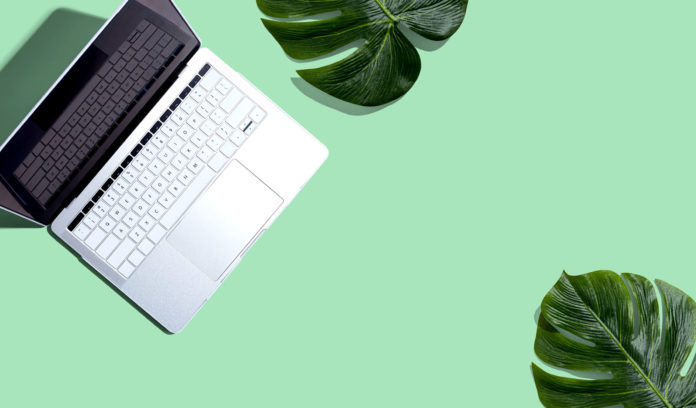 Working towards living a more sustainable life is no easy feat if you're doing it all on your own. There is so much information that you may not even think about, from recycling correctly to lesser known carbon footprint tips. Having a solid collection of helpful resources is crucial to staying informed.
If you haven't found your favorite green resources yet, we've compiled this list of the best sustainability blogs and websites for you to bookmark and return to again and again.
All of the sustainability blogs listed are active and produce new content on a regular basis.
1. Grist
Grist, "A Beacon in the Smog," is a really entertaining yet very informative environmental nonprofit online news outlet founded in 1999. Grist aims to "work towards a planet that doesn't burn and a future that doesn't suck." Their mantra is "Don't freak out. Figure it out." Topics include climate, clean energy, environmental justice, politics, science, and food.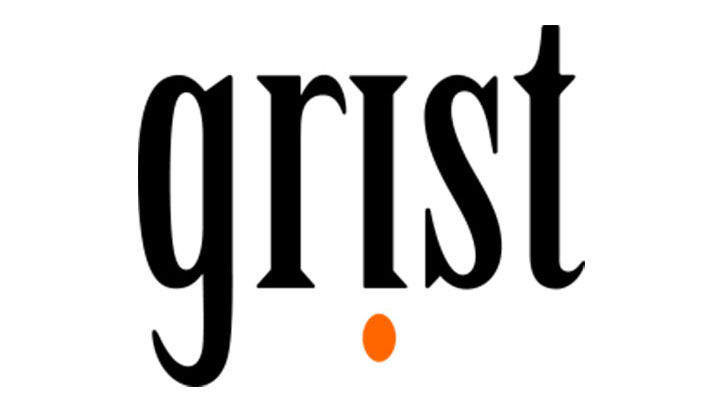 TIME magazine calls Grist "the Colbert Report of climate change…except with real reporting and analytical journalism." Their site is definitely worth coming back to regularly to get your environmental news.
They also have a daily newsletter called the Beacon that provides you with a "daily dose of good news coupled with the latest environmental coverage from Grist."
2. Inhabitat
Inhabitat, created in 2005, is a huge green design and lifestyle website that covers current environmental news, policy, and the latest trends in sustainable design and technology.

If you're interested in sustainable design and architecture, you will definitely want to check out this blog for endless design ideas and inspiration.
3. Environmental Health News
Environmental Health News, founded by Dr. Pete Myers (a biological scientist) in 2002, is a nonprofit, nonpartisan sustainability news website. EHN's two main goals are to "Put events and science driving the day's news in a larger context" and to "Share our perspective as journalists and scientists with considerable expertise in the field."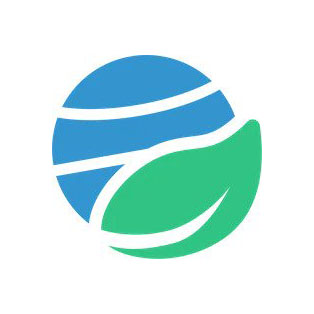 EHN publishes very well-researched news articles daily on a huge array of topics, including (but not limited to) the climate, plastic pollution, toxics, energy, biodiversity, water, food, children's health and population. EHN also has free daily and weekly newsletters on these topics that you can have sent straight to your inbox to stay up to date on the latest in environmental news.
EHN is a must if you're trying to stay up to date with any environment-related news.
4. Going Zero Waste
Going Zero Waste is a terrific sustainability blog created by Kathryn Kellogg. The blog focuses on zero waste practices that gives readers actionable steps to reduce their resource usage and "move to a circular economy where we write trash out of existence."
Zero Waste's motto is "It's not about perfection, it's about making better choices." This really helps readers not feel overwhelmed by not being able to go full-on zero waste right away, but to feel good about making small changes to reduce your own waste day to day.
5. Treehugger
Treehugger is a massive sustainability website that publishes around four to five articles per day (!) related to all things green. Their goal is to drive sustainability mainstream and "be a one-stop shop for green news, solutions, and product information."

Topics include sustainable design, living, science, technology, transportation, business, and energy.
6. Moral Fibres
Moral Fibres is a green living blog started by Wendy Graham in 2013 with a mission to "show how easy, affordable and stylish it can be to live a greener life" without a preachy or judgmental vibe.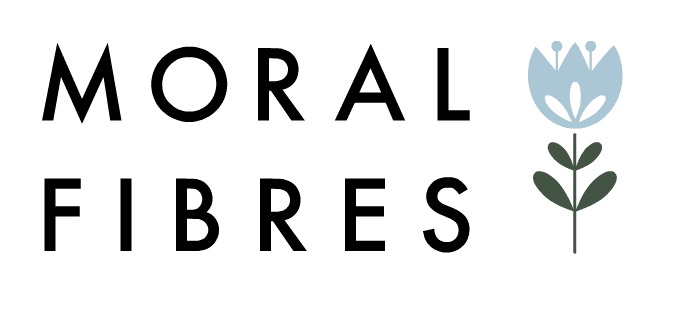 Moral Fibres' mantra is "Sustainable living that's hip, not hippie," with topics that cover sustainable fashion, health and beauty, food and drink, home and garden, family, and travel. 
7. EcoCult
EcoCult is a fashion-oriented sustainability blog, founded by Alden Wicker in 2013. EcoCult focuses on sustainable and ethical fashion trends. Alden's goal is to provide a "curious, thoughtful, science-based view into the international sustainable fashion industry." EcoCult topics also include sustainable travel, beauty, food, living spaces and weddings.

8. Eco Warrior Princess
Eco Warrior Princess is a sustainability blog founded in 2010 by Jennifer Nini with a goal to "redefine what it means to live green" and move beyond the "granola-hippie cliche."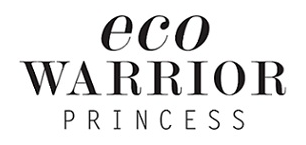 Eco Warrior Princess now features a team of writers and industry experts from around the world who cover the latest in sustainability. Topics on this blog range from news, lifestyle, business, sustainable fashion, beauty, and wellness related to the green industry.
9. Insteading
Insteading is your go-to blog for anything related to homesteading. Created by husband and wife homesteading team Kane and Kristina Jameson, the couple shares their homesteading tips so you can also create your very own homestead.

Their mission is to "Promote choices that are: Meaningful, not disposable; Nourishing, not neglectful; Sustainable, not harmful; Community-driven, not selfish."
They've been homesteading since 2011 and have so many helpful articles related to gardening, raising animals, canning, renewable energy and more. If you've ever even considered doing any type of homesteading, this is the blog for you!
10. Mother Nature Network (MNN)
Mother Nature Network, also known as MNN, is another large-scale green blog that publishes multiple times per day with many green-related topics. The main topics they cover involve news related to climate, energy, politics, health, lifestyle, tech, money, food and drink, home, and family. Just about everything!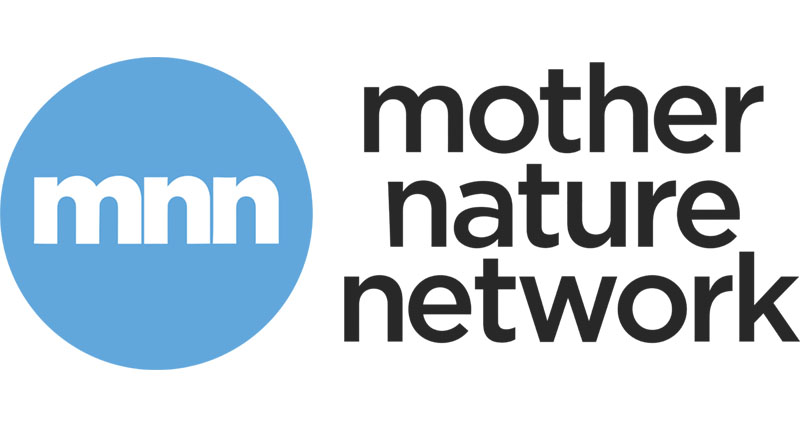 MNN, labeled "The Green CNN" by TIME, happens to be the most visited website related to the environment and responsible living with more than 10 million sessions per month. With so much new content published daily, you'll never run out of things to read here.
11. Earth Hero
Earth Hero isn't just a sustainability blog but is also an eco-friendly online shop geared towards items you may need to live a zero or minimal waste lifestyle.

While buying a lot of new things isn't always the answer, the items Earth Hero sells are meant to help "create a more sustainable" life with items like zero-waste grocery supplies, sustainable pet items, beauty products, and more.
If you do need to buy something, this is a good shop to support as they are a certified B Corp, donate to 1% for the Planet, and are fully carbon-neutral through CarbonFund.
---
And there you have it!
While there are many other great sustainability blogs out there, these are 11 of the best to get started with. We'll be sure to keep updating this article with more great resources as we come across them.
What do you think are the best sustainability blogs and websites? If you have any other favorites that you would add to this list, please share them in the comments.